Get in touch with us
Our contacts
Via Basse, 4/6, Campo San Martino

35010- PADOVA Italy
+39 049 9600270
9.00 - 17.30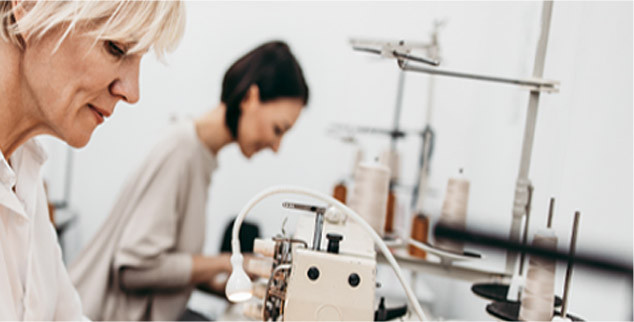 Internal Candidates
We ask for passion, dedication and the ability to work in team. We offer a family environment, open and dynamism in which to express and develop their profession.
Offer of collaboration, Agent and Distributor/ Sales Network
We offer our sales partner the opportunity to enter a medium-high-end market, with a historical brand recognized all over the world. The range of products is very wide and it is always enriched with new products, with innovative solutions not only from a technical point of view but also with a stylistic point of view.
This allows us to have a proactive and winning approach with the customer who always expects the best proposal from us. Our organization structure allows us flexibility and speed of supply, in addition to offering continuous technical and stylistic training and marketing support for the promotion of the brand.