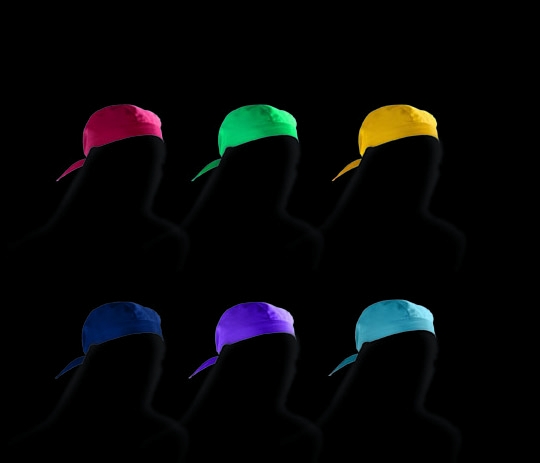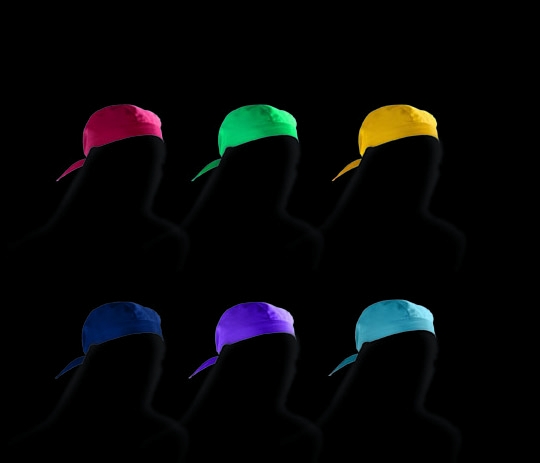 Shoes-Accessories
Bandana
€15.50
Taxes not included
Bandana is a timeless classic in every medical workplace. Pastelli bandana is made of 100% cotton levantine to ensure breathable fabric, easy handling and soft touch.
Customization: €10.00
Taxes not included
Riepilogo:
Color:

Dark Blue

Size:

XL
Levantine 100% Cotton
100% Cotton, double twisted, long staple 2/1; 160 gr/mq
Exchange / Return
Customized products cannot be returned or replaced.
The shipment of the returned material at our HQ (headquarters) is at the expense of the customer.

For further information please contact +390499600270 or write to servizioclienti@pastelli.com

Bandana Reviews
Please login to leave a review.
No reviews yet, be the first to leave a review.